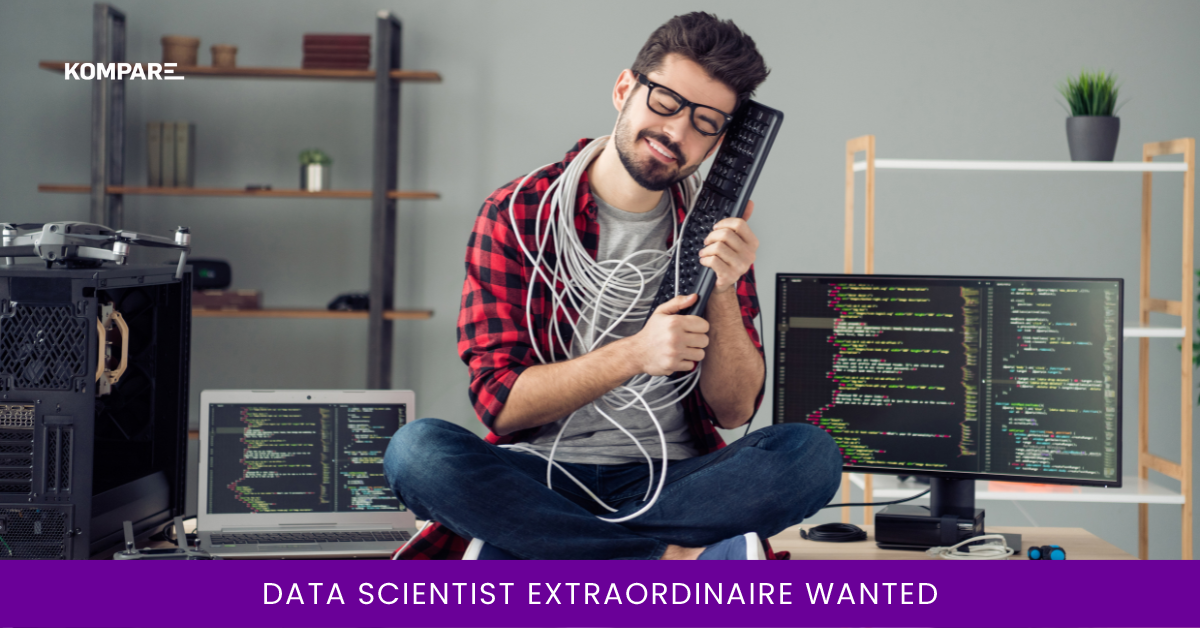 We're on the hunt for an agile, no-nonsense data scientist who is ready to dive into our data-driven culture.
We're not just looking for a typical data scientist – oh no, we're looking for someone special. We want a data guru who doesn't just juggle numbers, models, and codes but also someone who truly understands the implications of data in a business context. Sound like you?
At our company, we firmly believe in the power of rapid iteration. Talent and brilliance are great, but frankly, we cherish quick prototyping and efficient execution more. If you can whip up a prototype within an hour and have a fully functioning process by the afternoon, you're the one we're scouting for.
We need a maverick who can read between the lines and isn't afraid to go off the beaten path. When our sales team needs a report or tool, we want you to deliver more than what was asked for. We want someone who can decipher the underlying needs, extract actionable insights from data, and provide unique solutions that surpass the initial request. Because you've understood the essence of the problem, you've grasped the context, and you've anticipated the necessary outcomes.
This role requires an ability to think on your feet, a love for constant learning, and a knack for turning complex problems into clear solutions. If you're still reading, you just might be the one we've been searching for.
Ready for the tech stuff?
Here's what we work with:
MongoDB:

The knowledge of mongo aggregations is a must-have.

ElasticSearch: We use it extensively, so familiarity with it is a big plus.
RapidMiner and Python: You don't have to be a master of all, but you need to be really good at one of these. .
Plus, an insatiable desire to learn quickly and get up to speed with new software and systems is crucial.
What do we offer
Full remote work – we do have offices in Rijeka, Zagreb and Osijek, and there is space for you if you prefer it

Flexible working hours – agile ceremonies to be held in some "normal" times

Sponsored health checks

Educational/ conference budget

MAC, or PC, whatever you prefer
Little bit more about us
Kompare.hr is currently serving more than 100.000 customers annually. We work with 13 insurance companies and all telecoms. 200+ kompare employees work from home or in our offices in Rijeka, Zagreb and Osijek. Our engineering team of 8 is located all around Croatia, from Istria to Slavonia and Dalmatia – so yes, real work from anywhere, and no, we will not have back-to-office initiatives. 
Kompare started in 2012, and it has been growing at 30% annually  until 2022 when substantial investment form Invera Equity partners has been received. With this investment, and with all of the experience, knowledge and market opportunities, we are now growing at over 50% annually. So expect a fast paced, rapidly growing and ever changing workplace.
Next steps
So, if you're passionate about data, thrilled by business-driven analysis, and ready to work in a dynamic, fast-paced environment that values initiative and creative problem-solving, then we want to hear from you!
Sounds interesting? Send the CV and/or all other questions to ivica@kompare.hr
You can read more about the processing of personal data here.